Nova entrega d'Hora Lúdica!
Aquesta setmana fem un cop d'ull al número 2 de la revista digital 2d6Magazine.
Comentem la campanya de Draco Ideas amb el joc Normandy: The beginning of the end.
i ens fixem en els candidats al premi As d'Ors 2018.
Al Set Collection fixem la mirada en l'exitosa campanya de Kickstarter del joc UBOOT,
Pobin ens visita per ajuntar tres jocs amb el nexe comú del fred i l'hivern
i per tancar fer un petit comentari sobre els Living Card Games.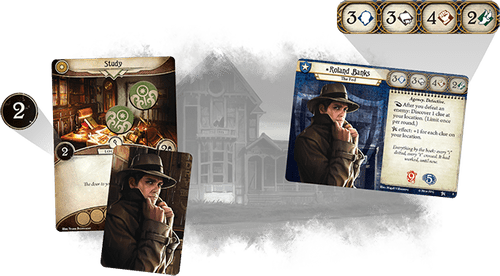 Cada Dijous a les 22h a Radio Arenys.
En directe online a www.horaludica.cat
Podcast a iVoox i iTunes.